The. Faces. In. The. Back. Though.
This is Alyssa Milano, an actor most known for her roles on television shows like Who's the Boss and Charmed.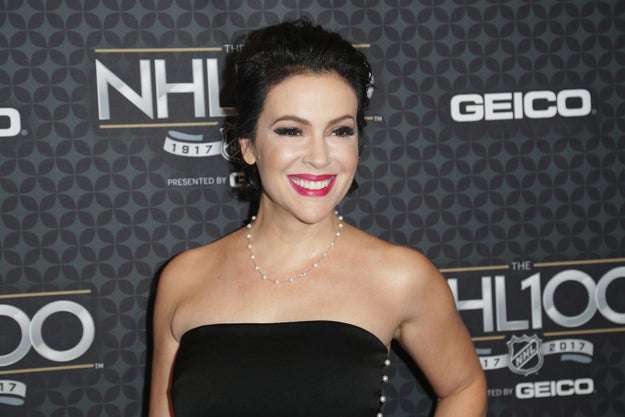 Leon Bennett / Getty Images
Over the weekend, Milano debuted a new look: cornrows.
Cornrows are a traditionally black hairstyle, and its origins date back thousands of years. In recent years, the subject of who can rock the 'do has been debated by people as prominent as Kareem Abdul-Jabbar to the paper of record, The New York Times.
Instagram / Via instagram.com
On Instagram, people immediately began commenting on the look of the braids.

Instagram
And it seems that a few people did not approve.

Instagram
---