Once you see it, you'll know.
This latte's foam in the shape of Snoopy gazing at the moon.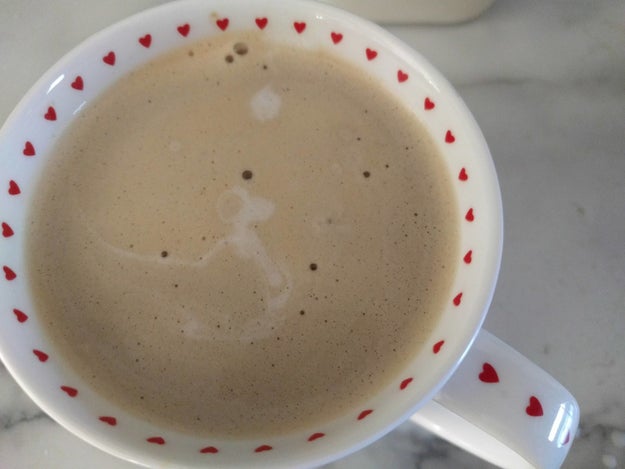 What a touching scene.
This can of paint, before the paint's been mixed.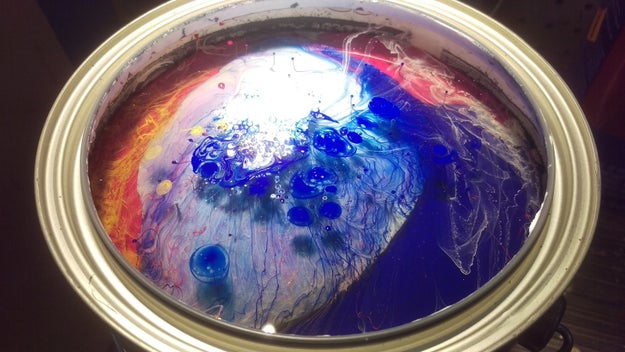 Whoa.
This branch that someone checked at an airport.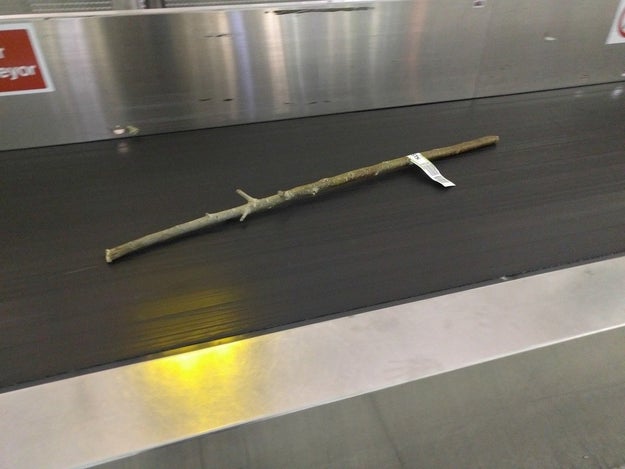 Because reasons.
This gym equipment that's mad as hell.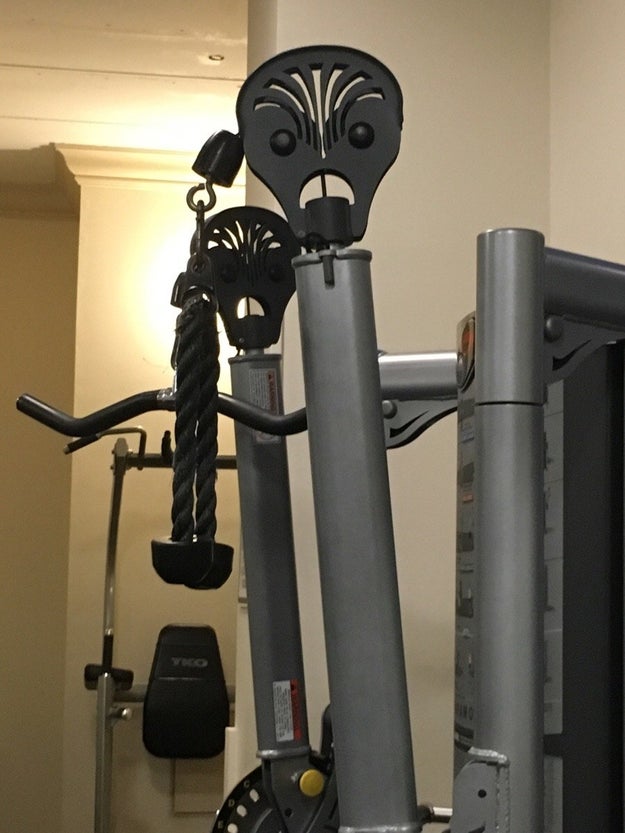 Dude, chill.
---