"You always hurt the one you love…the one you shouldn't hurt at all." –Blue Valentine
Movies can be a great way to relax and escape reality for a few hours, especially when they're silly and light-hearted.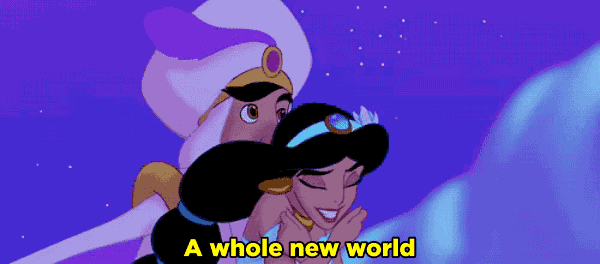 Disney
But, every once in awhile, a movie comes along that does more than that. I'm talking about those films that hit you right where it hurts: Your emotions.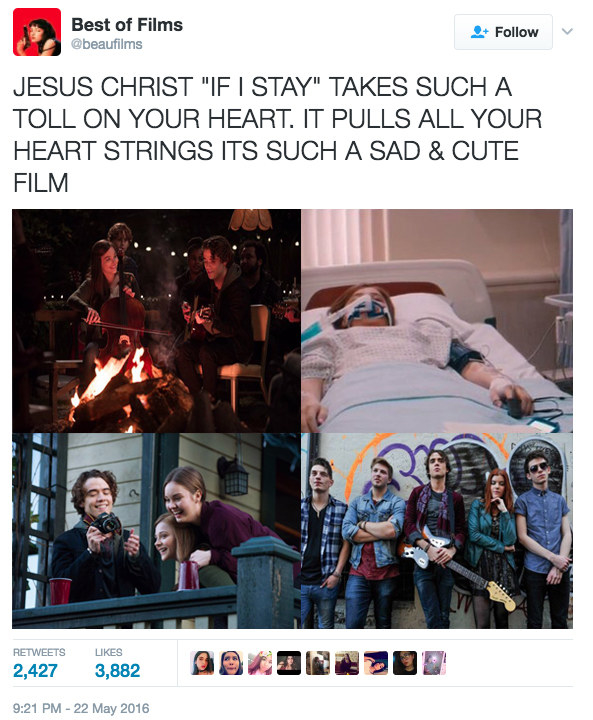 Warner Bros. / Via Twitter: @beaufilms
Perhaps you cried happy tears after watching the heart-warming bond between Carl and Russel grow as they adventure to Paradise Falls together in Up (2009).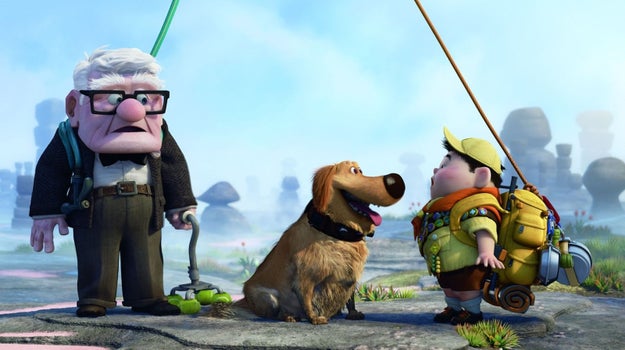 Disney
---