AKA "Composting Toilet Hunters."
Every episode starts with two people with wildly different ideas of what a tiny house is. Like how these people even together?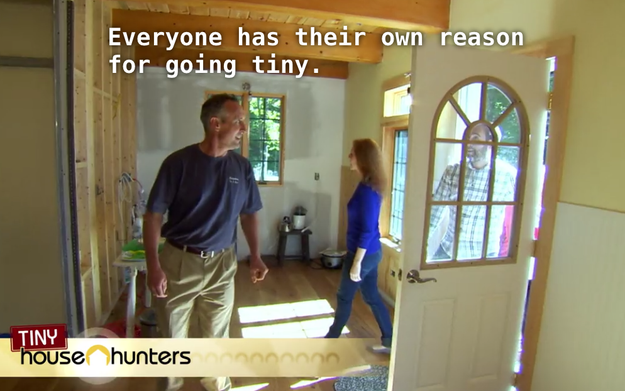 HGTV
One person is always waaay too into it.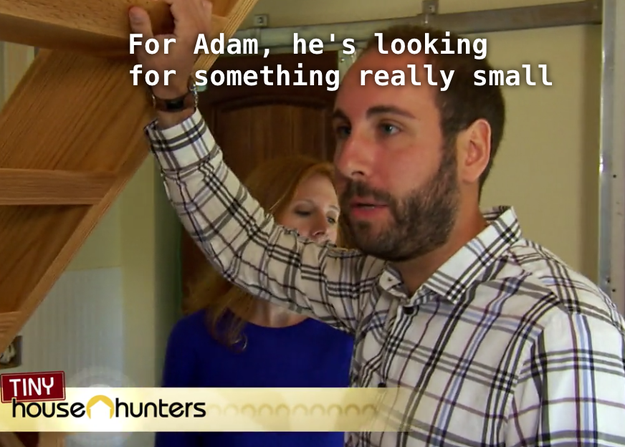 HGTV
The other person is always not.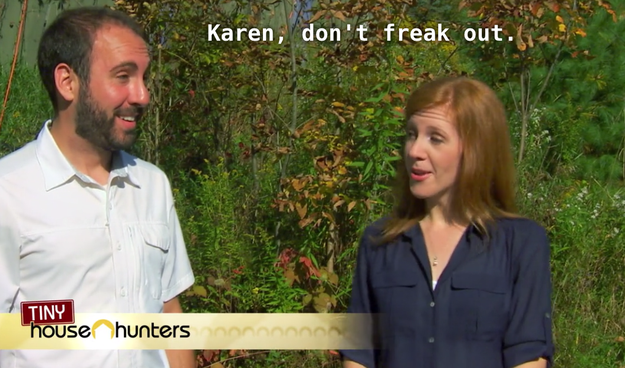 HGTV
She's basically dying inside wondering what the hell she got herself into.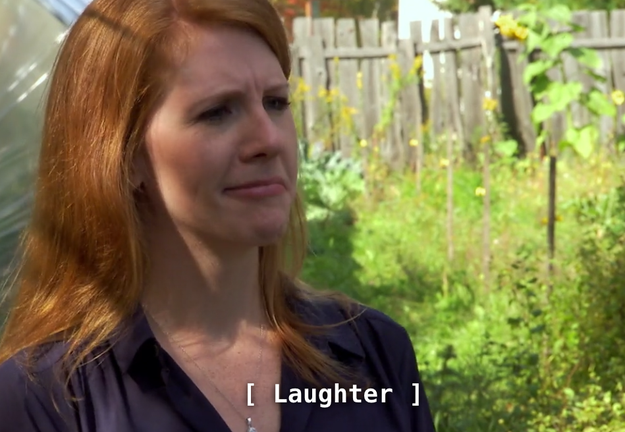 HGTV
---