Sorry. (Not sorry.)
In the great world that we live in, we are blessed by many foods and flavors to enjoy. We get bread! Wine! Hamburgers! Cheetos! We even get multiple flavors of cheese, most of which are GODDAMN DELICIOUS.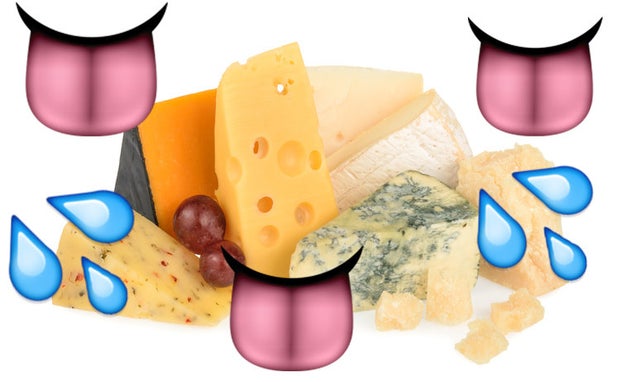 Thinkstock / Apple
But unfortunately for the citizens of the world, we are also cursed with one unfortunate abomination… cottage fucking cheese.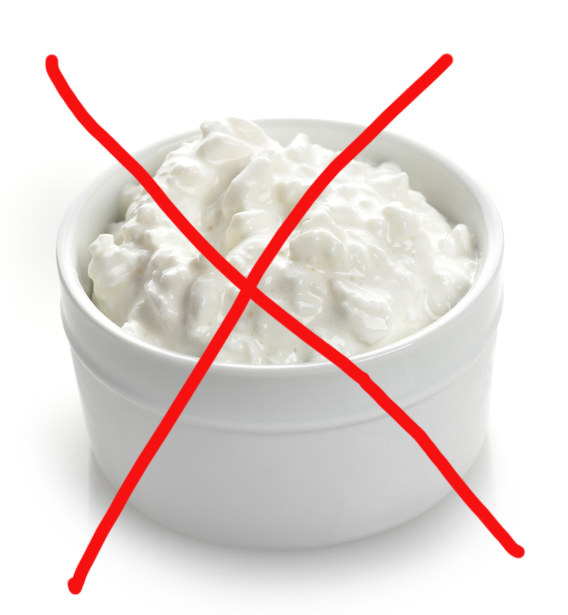 Thinkstock
First of all, what the HELL even is cottage cheese? How is it made? Does someone just leave cheese out in the hot sun for five days and call it cottage cheese?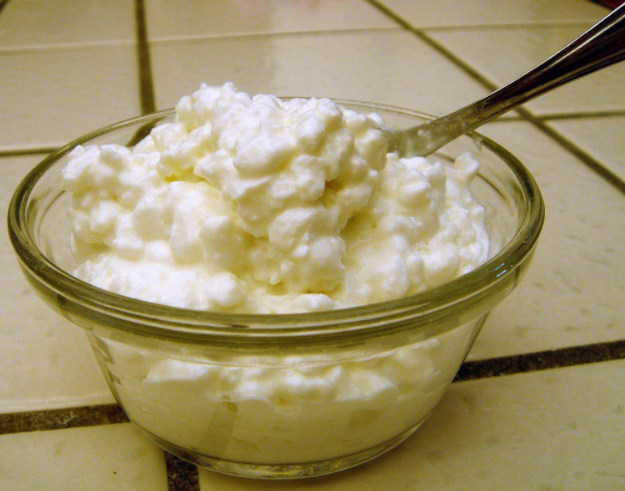 IS IT EVEN SAFE TO EAT?
Second of all, WHY IS IT LUMPY? Who in the hell wants their CHEESE to be LUMPY????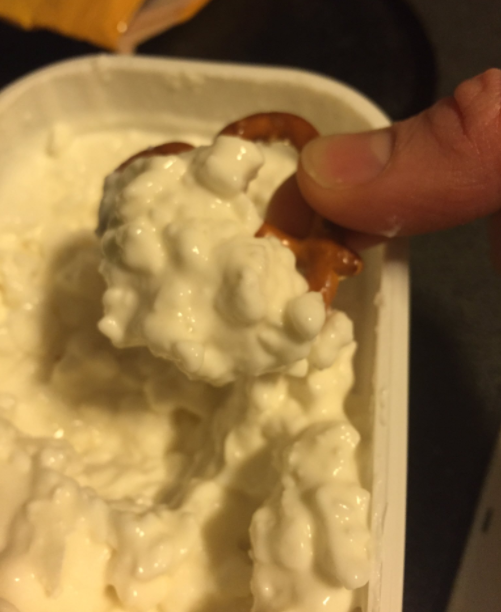 ---