Though the obsession has never died, it's just ~evolved~.
Frantically pressing "A" to get through conversations quickly.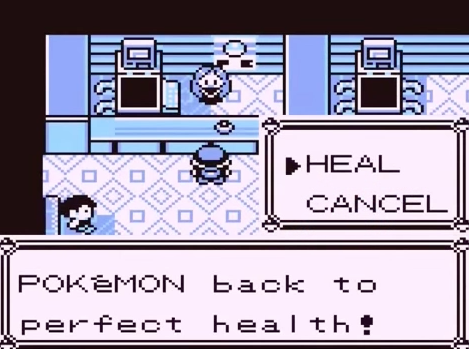 youtube.com / Game Freak / Nintendo
Feeling slightly patronised by how easy these were.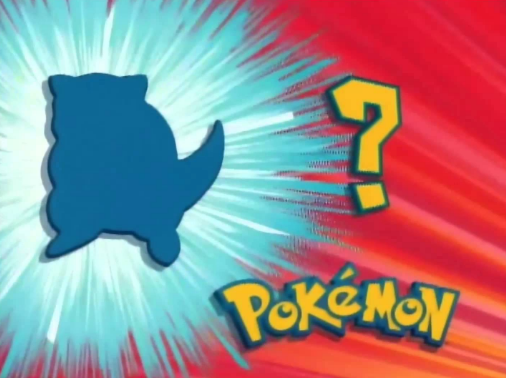 Who wouldn't guess this was a Sandshrew?
youtube.com / Tokyo TV
Watching Pokémon: The First Movie and nearly crying when you thought that Ash had died.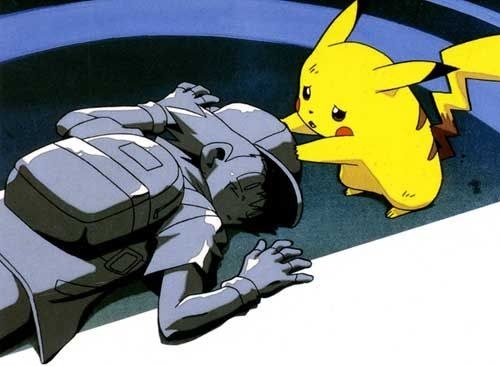 OLM / Toho
---