"It was the best of times, it was the worst of times… the gift and the curse."
Early '00s Hov was the BEST. He went from carrying the East Coast on his back to having pop culture in the palm of his hand.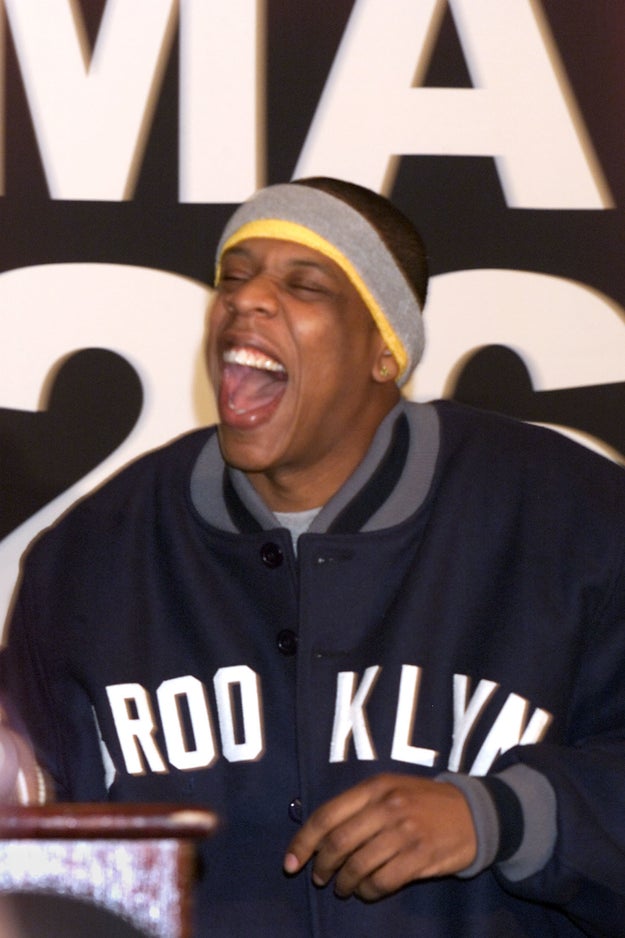 Scott Gries / Getty Images
Remember when Jay said, "Hey! We wearin' jerseys now y'all" without saying it?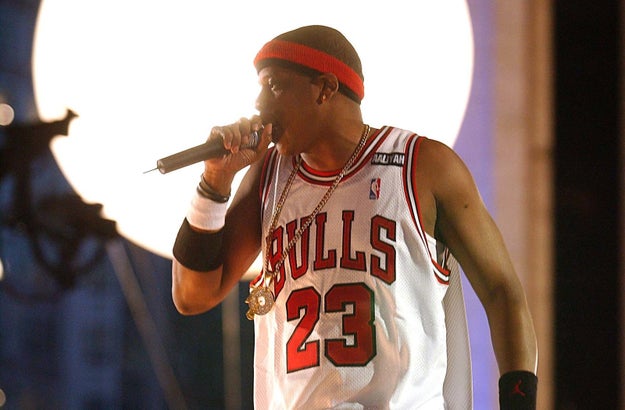 Jeff Kravitz / FilmMagic, Inc / Getty Images
Everyone immediately hit up Dick's, Champs, and wherever else a jersey could be purchased.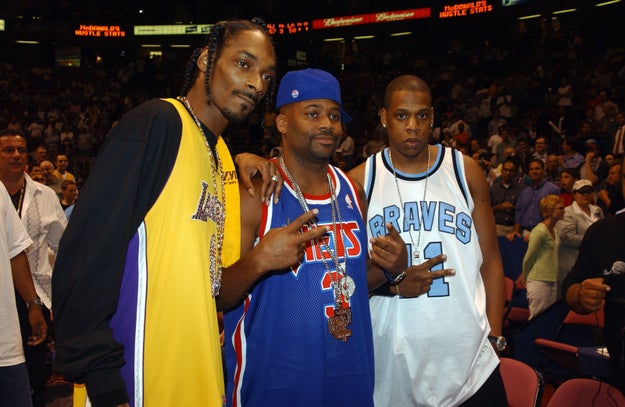 Getty Images / Mark Mainz
Do you remember the Jigga that got tired of the traditional hip-hop garb and literally said "Throw on a suit, get it tapered up"?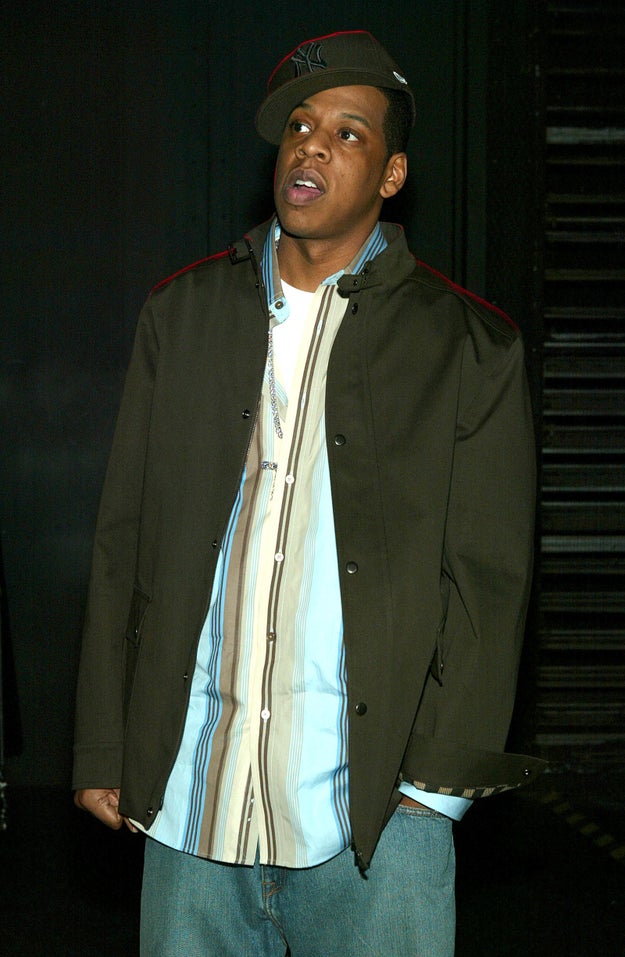 Frank Micelotta / Getty Images
---