Prepare to smile like Kanye did.
Kanye West and Kim Kardashian celebrated their daughter North West's third birthday at Disneyland yesterday, which is cute and all BUT NOT THE POINT OF THIS STORY.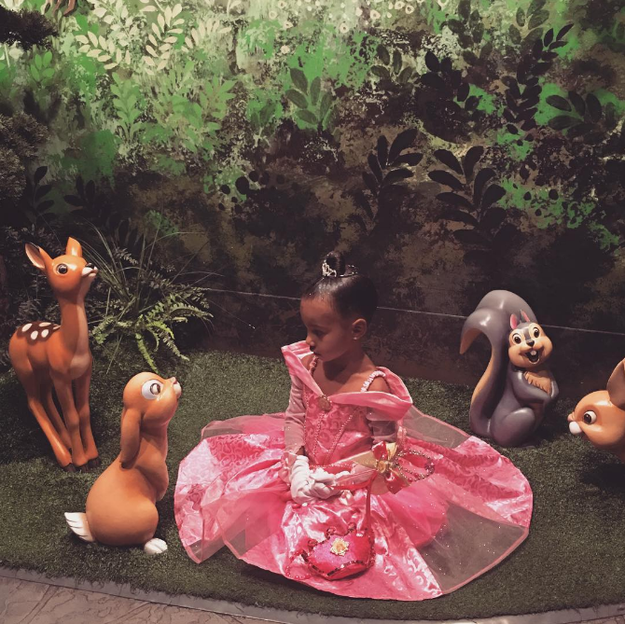 Like this kid is just so fucking stoked to be next to Kanye.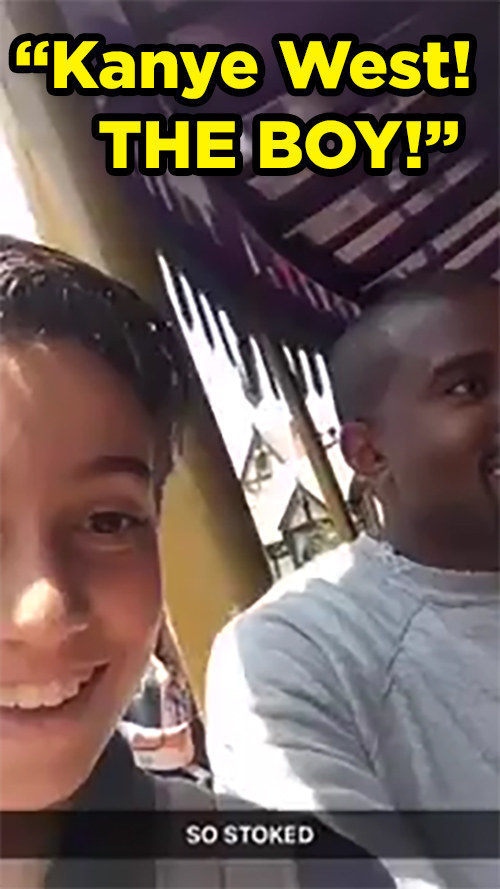 Then Kanye gives the most Kanye response ever to the kid's question.
---