Add these to the résumé.
Expertly judging if an oncoming fart is Something More. Nickelodeon / Via Twitter: @SugaMamaBoom
Noisily fumbling with the toilet paper holder dispenser before splashdown. Or executing a well-timed cough.
DreamWorks Pictures / Via reactiongifs.com
Masterfully executing the squat and hover when a seat is particularly nasty.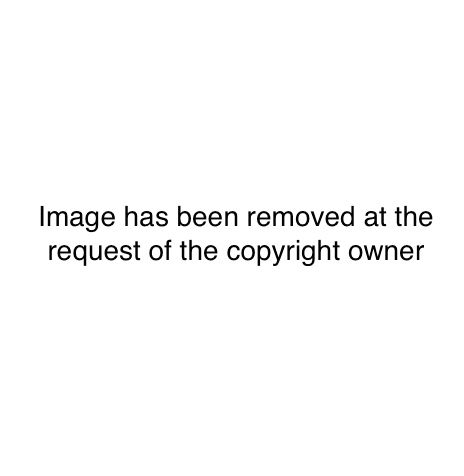 Strategically clenching as you waddle to the bathroom when you waited a little too long. BBC / Via gifs.tastefullyoffensive.com
---