Get crunk. Stay hydrated.
Do you LURRRVEEEE alcohol?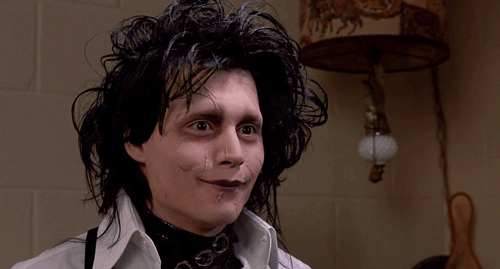 Yes. Yes, you do.
20th Century Fox
But do you hate the TASTE of alcohol?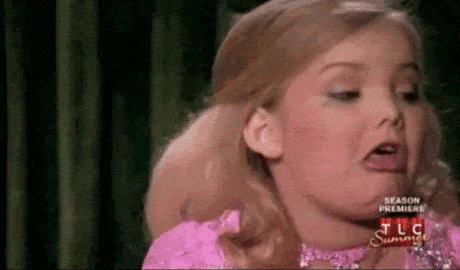 I love the BUZZ, but I dread the BOOZE.
TLC
Then meet the answer to your prayers: BOOZY SELTZER.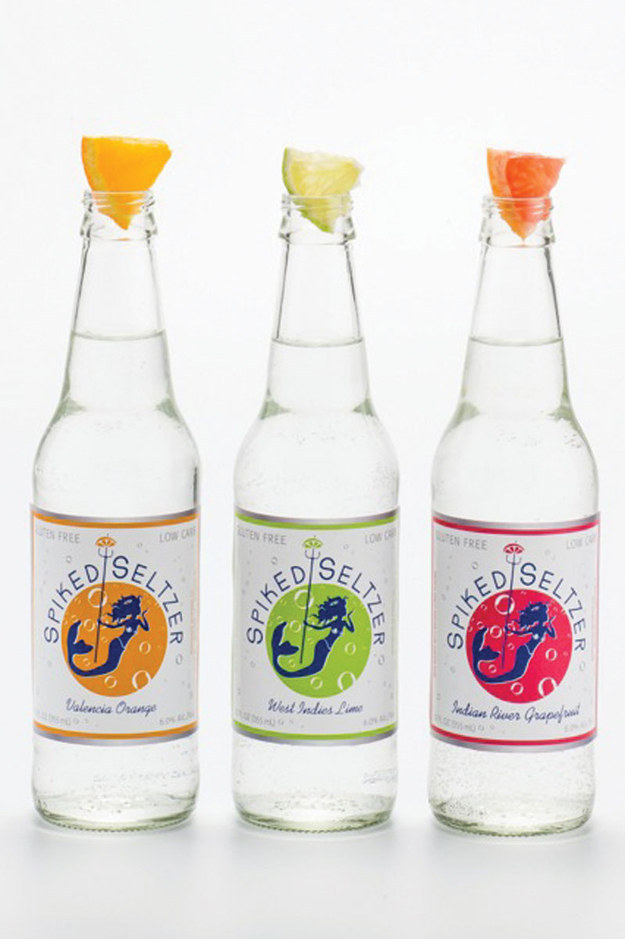 That's right, people. Spiked mother-effing SELTZERRRRRRR.
This boozy seltzer is gluten-free and contains 6% alcohol, which means it'll make you as buzzed as a beer would.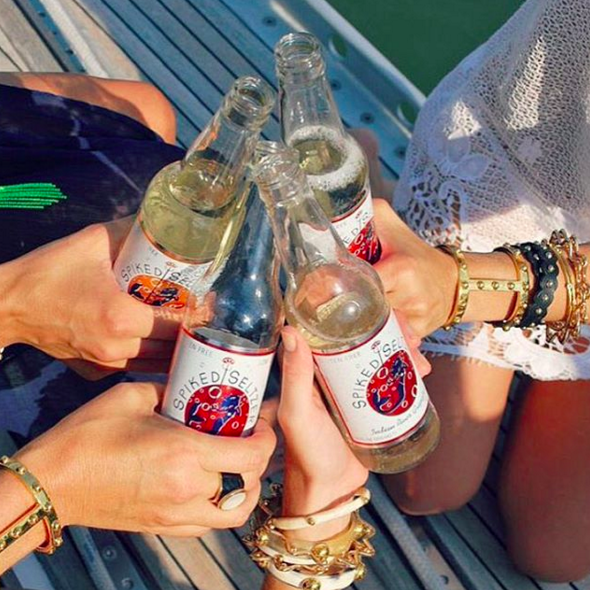 And it only contains six ingredients, according to the company's website. "All of what you want and none of what you don't," SpikedSeltzer master brewer Nick Shields told BuzzFeed.
spikedseltzer.com / Via instagram.com
---