Since 2002, American Idol has discovered unknown talented singers and offered them the chance to achieve superstar status. But that all ends on April 7, when the show's 15th and final winner will be crowned.
Along the way, hundreds of performers have been featured, and while not everyone has reached the heights of Kelly Clarkson or Jennifer Hudson, many have left indelible marks on the hearts and ears of the viewers who did "Dial Idol" for them.
In anticipation of the finale, BuzzFeed News asked past contestants – some in person, some over the phone, and some via email – to reflect upon how the show has changed their lives. Below are their slightly edited responses.
Fox
"American Idol is the fire that took a raw and hungry kid and helped shape him into a solid veteran of the business. Thanks to Idol, I have never wanted for opportunities, and have been blessed to entertain people all over the world. Fifteen years, and it still feels like yesterday when I stepped out onto that stage for the first time and began the exciting journey of following my dreams."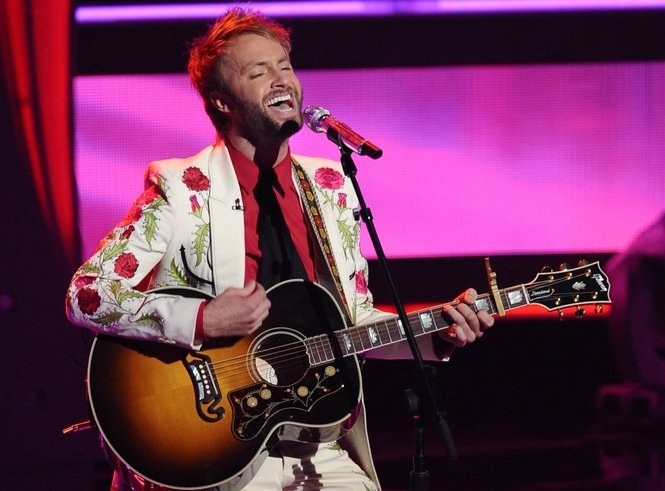 Fox
"It was the validation for all of my awkward years! I spent hours in my room singing in my hairbrush; playing my Yamaha; forming girl groups in my neighborhood; instead of playing with Barbies, lining them up to be my audience while others played outside. It was a great stepping-stone for learning this business, curbing my sensitivity, and forming thicker skin. It allowed me to vocally challenge my palette, become a workaholic and reliable professionally. I appreciate every critique even more now. Huge thanks to the judges, guest judges, producers, vocal coaches, makeup artists, stylists, cameramen, bodyguards, and assistants. Because of all of you, I see the bigger picture!"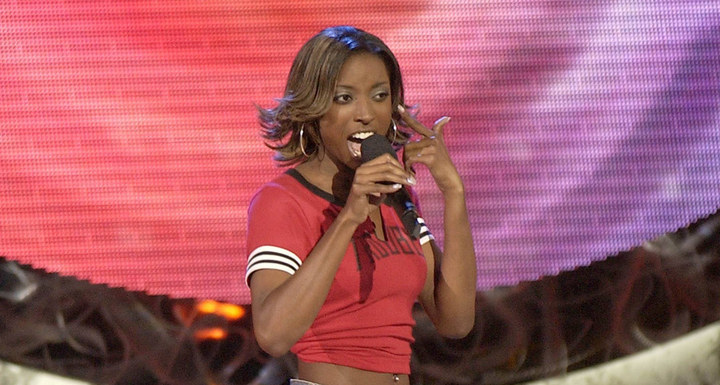 Fox
"I always knew I wanted to be an artist and American Idol made it possible for me to make it a reality. I owe everything to the fans that not only voted me to a fourth-place finish, but helped me realize my dream of being a country artist. American Idol and all those who made the show possible will forever have my appreciation and thanks."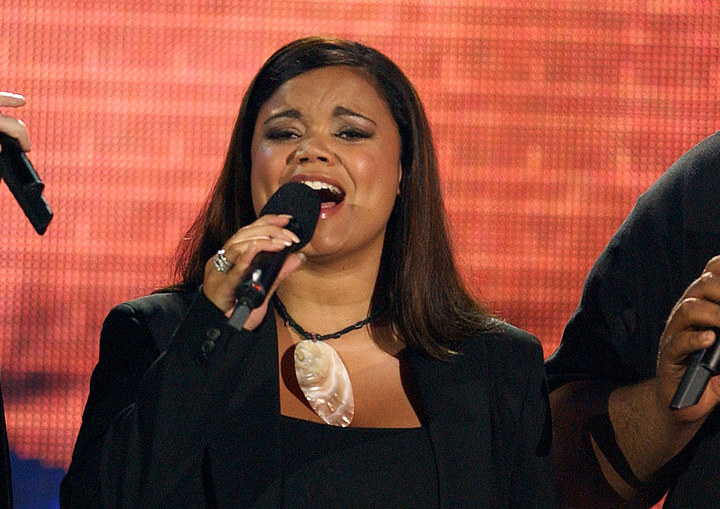 Fox
"American Idol represents so many things in my life. Everything that I had been practicing up until the age of 24, I had to put it into action. The show was instrumental to my growth as a singer and as a woman. It is such an honor to be a part of a show that not only changed my life but changed the lives of millions of people across the country, who were sitting in their living rooms watching. I am proud to have been a part of the inspirational phenomenon called American Idol."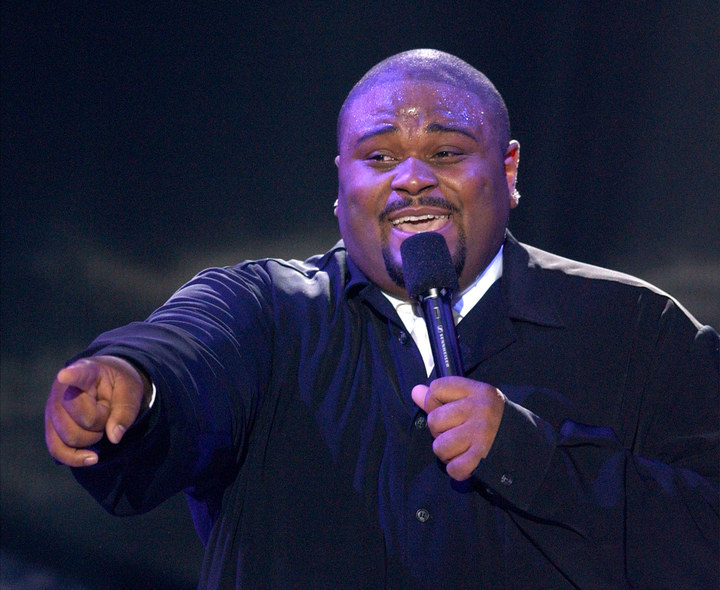 Vince Bucci / Getty Images
"American Idol has meant opportunity and it has meant a family; some of the people I'm closest to in my life to this day are because of my relationship with American Idol."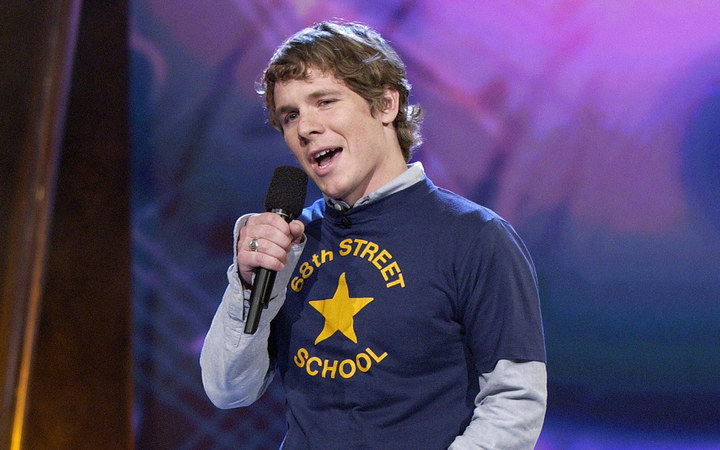 Fox
"Over the years, I've done my fair share of poking fun at American Idol, but the show deserves a sincere love note. So, let's pretend this is me holding a boom box outside the American Idol window, playing Peter Gabriel songs.
"Idol has gone to greater lengths than most to make the world accessible for undiscovered talent. And they found me. My time spent on the show became a defining moment in my life. I hated all the song-and-dance numbers they made me do, but I've been able to make music, travel the world, and fulfill so many childhood dreams. That's a pretty fair trade. And I'd do it again. I mean, I went on The Voice, after all. So, thanks for the fond memories. With love, from me to you."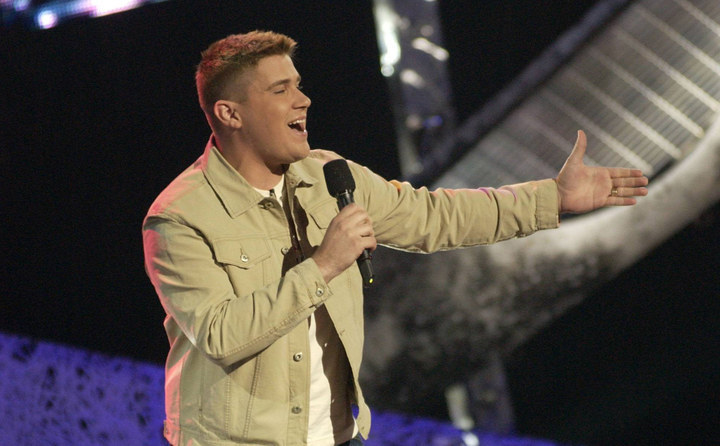 Fox
"It was a wonderful springboard for me and so many others like me who would have never had the opportunity to pursue a career as a performer. I went into my first audition with no expectations of getting any further. The first audition snowballed into the second round, then the third, and then became like a runaway train where all of a sudden, I was in the top 10. American Idol introduced me to artists and gave me a look into the music and television industry. If I could go back and do things differently, I would. There are always things you want to change about the past, but I am very proud of the time I spent on the show, on the tour, and all of the great opportunities that came from that time."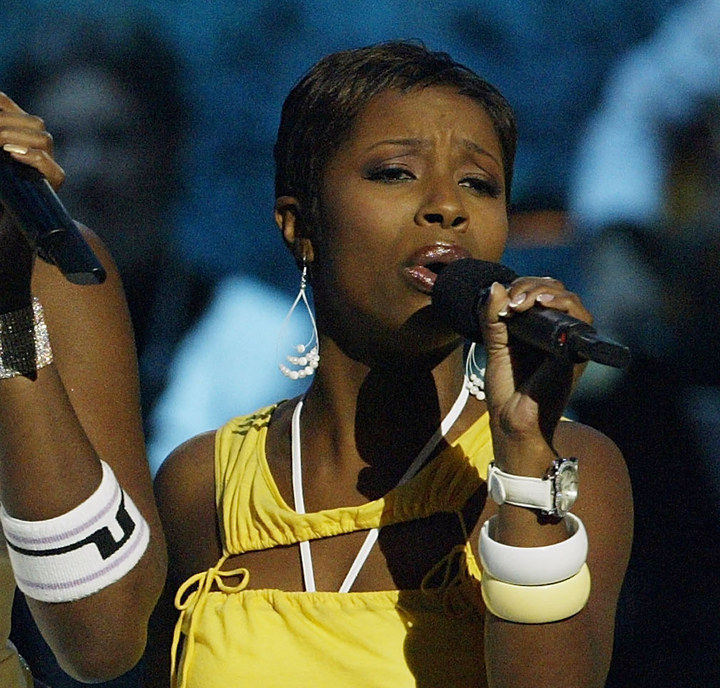 Fox
"American Idol was the platform in which I became known worldwide. They chose me out of 70,000 people to showcase my artistry and I'm so thankful for that. This farewell season is a bit sad for me because American Idol has been a TV staple in so many homes around America and abroad. It's the show that pioneered the fan-based voting system, allowing fans to pick who they wanted to see and hear on the radio. American Idol inspired this generation of performers to be bold and go after their musical dreams."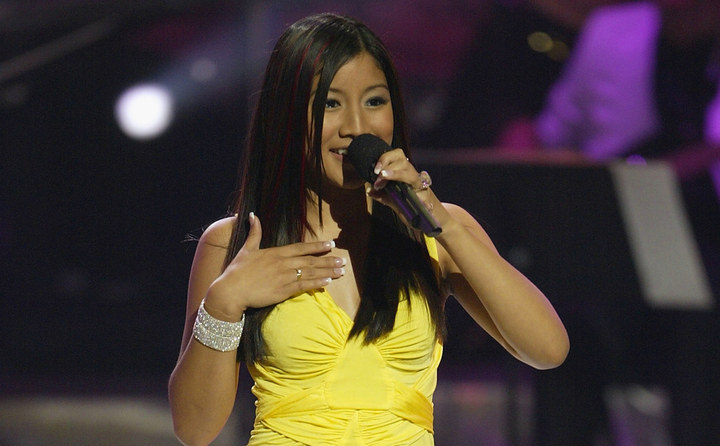 Fox
"I have amazing memories from my time on American Idol. The show completely changed my life. It gave me and so many other artists a platform to be discovered in a way that didn't exist before. If it wasn't for American Idol coming to Hawaii, I most likely wouldn't have been able to pursue my passion for music and realize my dream of becoming a singer. To have had such huge exposure and to have been able to launch my career on the biggest television stage in the world is still unbelievable. It's something I'm grateful for every day.
"I couldn't be more proud to be an American Idol top 3 finalist, and I feel honored to be part of its history. I truly appreciate everything that has happened in my career since the show, and it's all thanks to the opportunity I was given and the support I received. Others will continue to try, but, in my opinion, there will never be another television show quite like it."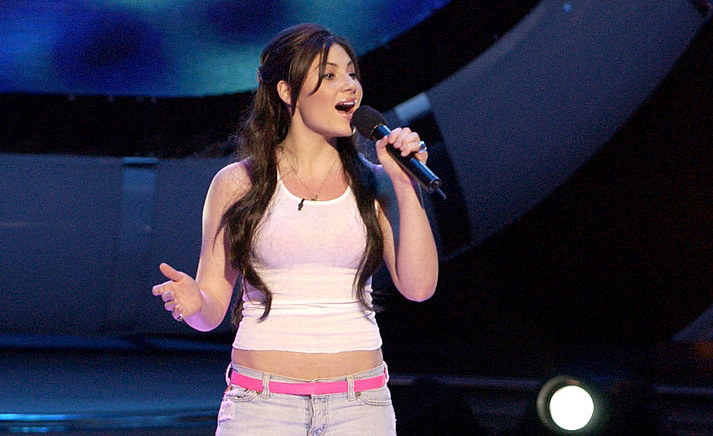 Fox
"American Idol will always be one of the greatest things I've ever done. It changed my life. I remember being 14 years old and watching Kelly Clarkson singing 'A Moment Like This' as she was [crowned] the winner. I found so much inspiration and hope watching that season. When I turned 16, I patiently waited in line in hopes of having my dreams come true. Being 16 is tough. You are still trying to find yourself, believe in yourself. But someone was definitely watching over me.
"Making it to the top 12 was one of my greatest accomplishments. The friends that I made are lifelong. Being a part of history is humbling, but what I will always keep in my heart is the same feeling I had at 16. I can do anything I put my mind to. Thank you, American Idol. Thank you for taking a chance on a young, naive, big-mouthed little girl from Vegas. Thank you for believing in me and for making me feel so special. From the showrunners, to the producers, to the judges, you changed my life. We are a forever family. American Idol, you mean the world to me. Cheers to an amazing 15 years!"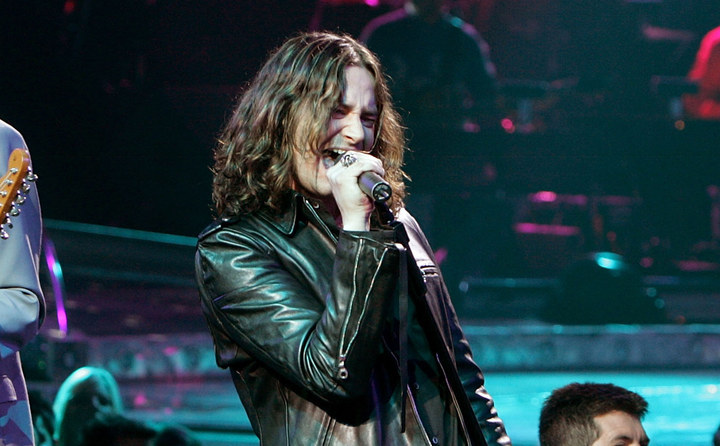 Fox
"I believe it's about the still-great platform and the journey of the contestants that captured the imagination of fans. But the real work starts when you leave the show."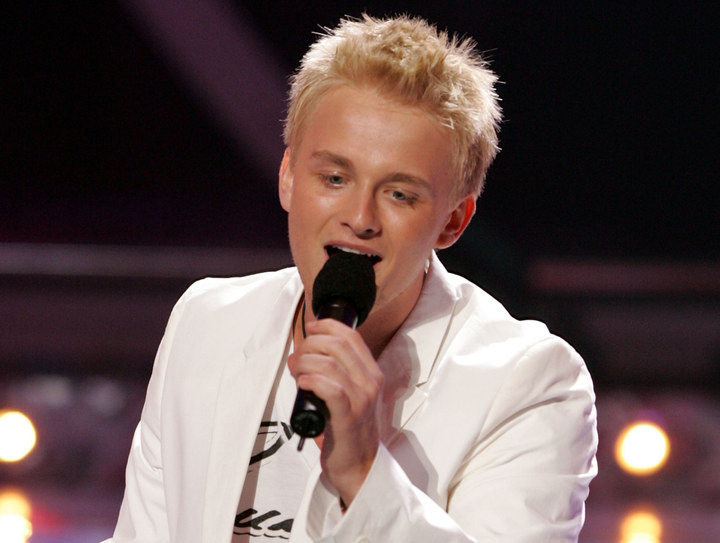 Getty Images
"I still remember walking into my audition room like it was yesterday. I was 19 years old; clueless, inexperienced, naive. Never in a million years did I imagine that this show would change my life the way it did.
"When I made it on Idol, it was like being in a tornado. Everything was moving so fast for me; every second of every day was planned and scheduled. I'd get up early in the morning – usually a 6 or 7 a.m. call time meant a 4 or 5 a.m. wake-up call, for example, and pulling in a 16-hour day – rehearse, then off to the studio to record. Then photo shoots, commercials, interviews. That was my life, seven days a week for a year! I was just trying to hang on for dear life.
"American Idol got me in the door. It gave me so many opportunities that otherwise I probably would not have gotten. The best part of being on the show for me was the Idol tour. When you're on the show, you're singing to a live studio audience and that little red dot in the camera, not realizing that there are millions and millions of people on the other side of that lens. You're in a bubble basically.
"My most profound realization of the Idol experience was that tour when I hit the stage for the first time in front of about 20,000 people. When I finished my set, I got offstage, went into the tent to put my mic pack away, and collapsed on my knees and started crying. I was so overwhelmed with emotion like, Wow, that just happened, and if this all ended tomorrow, I'm so grateful I got to be a part of this experience. It was a moment of sheer gratitude."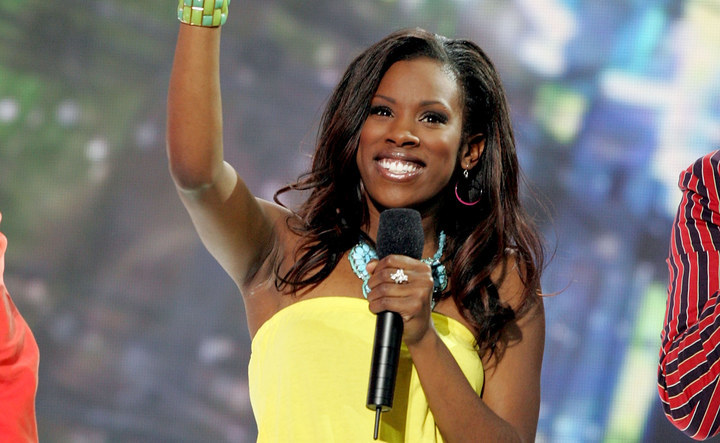 Fox
"American Idol has changed my life tremendously. I went from delivering the mail to traveling the world, doing what I love to do. I am forever grateful!"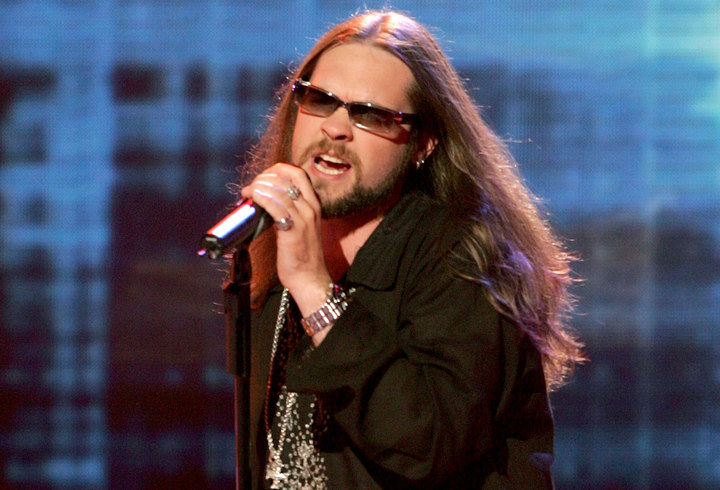 Fox
"My American Idol experience was life-changing, to say the least. From the beginning 'til the finale I made new friends, gained knowledge on my craft, and also started to see that the dreams of my past were the foundation of my future … and Idol could be the catalyst of it all.
"I've never had a moment of regret – only good memories, wonderful friendships, and a feeling of accomplishment. American Idol also encouraged me to give back to the next generation of performers coming up the ranks, by developing my own performance curriculum and starting my own performance school to teach the stars of the future to make their dreams come true.
"So, if Bo Bice could sum up what he'd like to say to American Idol, Simon Fuller, the producers, stage crew, Rickey Minor, and the band, vocal coaches, choreographers, camera crew, Nigel Lythgoe, and Ken Warwick, catering, every last person involved, I would simply say, 'Thank you for my career, and I love you all.'
"It was a great run, American Idol family. I'm proud to be a small part of the life-changing experience."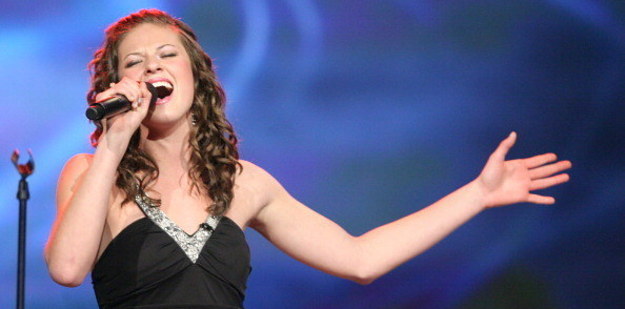 Fox
"To most Idol alums, American Idol was a platform, a wonderful platform that catapulted us into instant stardom. There aren't many shows that guarantee 35 million viewers every night, and back on Season 5, that's how many people were tuning in. My story is very different than most Idol contestants because I had two dreams that I was trying to live at the same time. As a high school senior, I had a basketball scholarship to my dream school, Boston College, and I was standing on the American Idol stage, singing with a band for the first time in my life.
"When I got eliminated at 'lucky 13th' place, I thought my dream of singing was over. Little did I know, even though I didn't come even close to winning the show, I have had more 'success' than most American Idol finalists. Being on Idol has opened up opportunities to travel the world, sing at big-time arenas and esteemed national stages, release albums, start my own record company, secure sponsors, meet incredible leaders, and pay my bills. I look into the mirror every day and feel grateful for the opportunities I've been given over the past 10 years since competing on the show.
"The only thing I wish I could change were my outfit choices back in 2006. Gaucho pants, anyone?"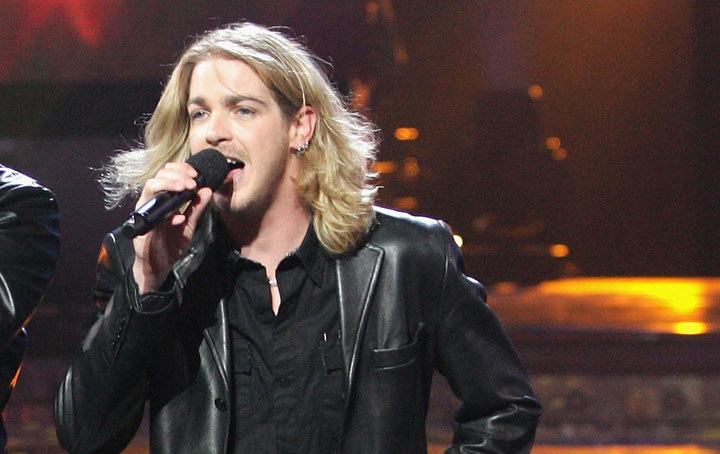 Fox
"Being from a small town in North Carolina, to be able to sing for a living almost seems like a virtually impossible dream to have. You almost have to be Tim McGraw's cousin or know somebody in the business. And I think American Idol really has been, all these years, a great avenue to put an image together: a name with a face with a sound. And you can go to Los Angeles, Nashville, New York, or wherever it may be and get a foot in the door. It has always been that, and I hate really seeing that go away.
"The best thing about Idol was not being on the show; the worst thing about Idol is being on the show – it's very stressful; you come out of one life and go into a whole different kind of life. Coming off Idol is probably the best part about Idol for the fact that you are able to go into places and they know who you are. When you're sitting down at a lunch table with a president of a record company, asking him for a record deal, usually that is a very, very, very tough, stressful process. But when you can't get through the lunch without people coming over, wanting pictures and autographs, that guy would be a complete idiot to not sign you."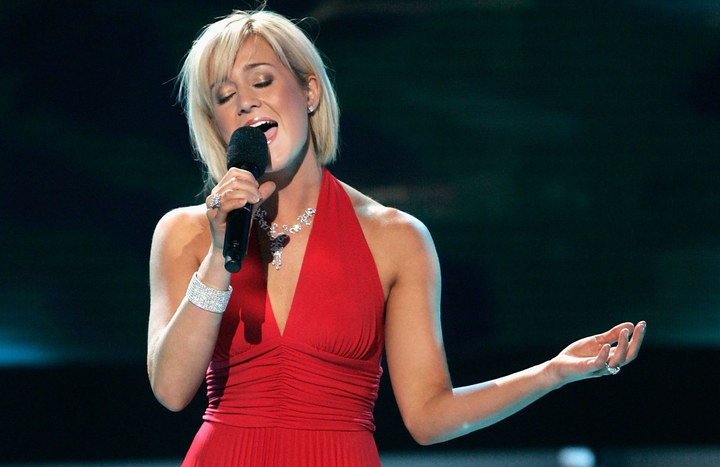 Fox
"American Idol means the world to me. It changed my world. It enabled my dreams to become a reality and paved the way for me to go to Nashville and do what I love. It changed my life. I'm so blessed to have been a part of the show."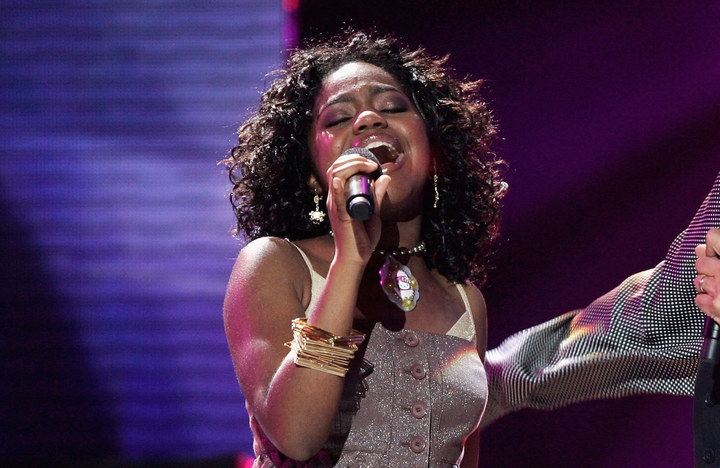 Fox
"What Idol meant to me was family! I believe I met my closest friends there. I learned so much from each and every one of my peers and I'm still learning from some now! I thank Idol for the opportunity to share my gift and for allowing me to perfect my craft in front of millions! I'm forever appreciative."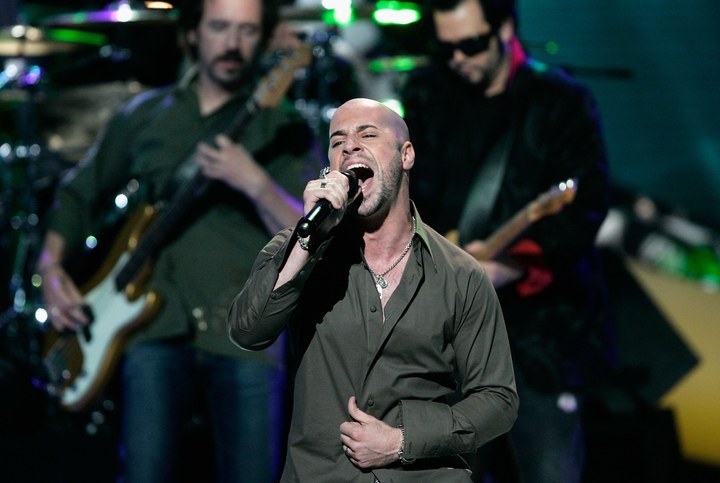 Fox